Directly delivered by email
Secure payments with: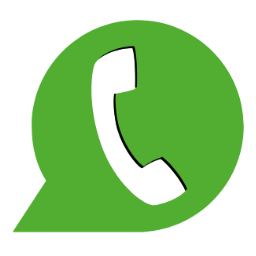 Do you want to buy Amazon credit for your Amazon account? Buy your Amazon credit with an Amazon Gift Card, without ever needing a credit card!
Directly after completing the transaction, an Amazon code will appear on your screen, which is immediately redeemable for your Amazon account. This way, you increase your Amazon credit in just 1 minute – quick and easy!
An Amazon Gift Card is a prepaid gift card, with which you can increase your Amazon credit. At the back of the Amazon card, you will find an Amazon code, which is redeemable at Amazon.
At eGiftCards24, you can buy the Amazon codes online, which are immediately redeemable for your Amazon account.
Do you want to give an Amazon Gift Card as a present? Buy an Amazon card and print the gift card on gift paper. Within minutes, you will have the perfect gift!
We offer various different gift paper designs, so you can have the right gift for every occassion. Personalise the gift by leaving your own personal message.
To redeem an Amazon code, you need an Amazon account. Use our redeem page, the link Redeem automatically or redeem the code manually at the Amazon website.
Learn more about redeeming an Amazon code in our Amazon manual.