Buy Nintendo eShop Gift Card
Nintendo

(United Kingdom)

Directly delivered by email

Nintendo

(United Kingdom)

Directly delivered by email

Nintendo

(United Kingdom)

Directly delivered by email
Secure payments with: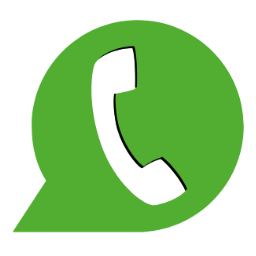 Increase your Nintendo eShop credit easily with a Nintendo eShop Card, without ever needing to use a credit card! Buy the Nintendo eShop Gift Card and receive the Nintendo code immediately by e-mail!
As soon as you've completed the transaction, the Nintendo eShop code will appear on your screen, ready to be redeemed on your Nintendo eShop account. This way, you no longer need a credit card to shop in the Nintendo eShop.
What is a Nintendo eShop Card?
A Nintendo eShop Gift Card is a prepaid gift card with which you can increase your Nintendo eShop credit. This credit is valid in the Wii-store channel, Nintendo DSi and the Nintendo eShop, among others. At the back of the Gift Card, you can scratch for a code, which is redeemable on your Nintendo eShop account. Those Nintendo codes can be purchased here, online.
Redeem the eShop code on your Nintendo account to increase your credit, without committing to anything!
Do you want to give a Nintendo Gift Card to a friend? Print the Gift Card on gift paper! You will have the perfect give in mere minutes!
We have various kinds of different gift paper designs, so you will always have the right gift for every occasion. Personalize the gift by leaving a personal message.
You can redeem the Nintendo code using your console or handheld. You need a Nintendo eShop account to redeem the code. Use our redeem page, the link Redeem automaticaaly or redeem the Nintendo code manually:
Redeem Nintendo eShop code on the 3DS
Log into your Nintendo account on your 3DS
Click the eShop icon in the Home menu
Select the 'Add Funds' icon.
Click 'Add funds with a Nintendo eShop card'
Enter the Nintendo eShop code
Click 'Ok'
Learn more about redeeming a Nintendo code in our Nintendo manual.