Secure payments with: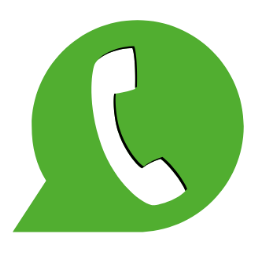 Buy Playstation credit with a Gift Card
Increase your Playstation credit with a PSN Gift Card, without ever touching a credit card! Buy the Playstation code online and redeem it on your Playstation account.
As soon as you've paid, a Playstation Plus code or a Playstation Code will appear on your screen, ready to be redeemed on your Playstation account. You won't even need a credit card to shop in the PSN Store!
What is a Playstation Gift Card?
A Playstation Gift Card is a prepaid gift card which allows you to increase your PSN credit. At the back of those cards is a code, which you can redeem on your Playstation account. You can buy those codes directly online at eGiftcard24.
Redeem the PSN Plus code on your PSN account to increase your credit, without committing to anything!
Do you want to give Playstation Plus Gift Card to a friend? Print te Gift Card on gift paper! You'll have the perfect gift in mere minutes.
We offer a wide selection of different gift paper designs for you to choose from, so you'll always have the right gift for every occasion. Personalize the gift by leaving your own personal message!
You can redeem the PSN Plus code on the Sony website or on your console. You will need dan account to redeem te code. Use our redeem page, the link Redeem automatically or redeem the Playstation code manually:
Log into your PSN account on your console (Playstation 3, 4 or PSP)
Go to the Playstation Store.
Select the icon 'Redeem Codes'.
Enter the 12-digit code you purchased and press 'Continue'.
Learn more about redeeming PSN codes in our Playstation manual.